Situated in the heart of Palm Beach on the Gold Coast Hwy, The Collective Palm Beach is an innovative way to dine with family and friends and will open its doors at midday on Boxing Day – December 26, 2016.
Open seven days a week, The Collective Palm Beach is the Gold Coasts tastiest new playground featuring five restaurants and a rooftop bar and dining experience. It is a lifestyle destination within an innovative cooperative environment.
Transforming the old Palm Beach Post Office, this new jewel in the Gold Coast entertainment crown delivers seating for over 300 people in an open outdoor dining setting that the Southern Gold Coast has been craving.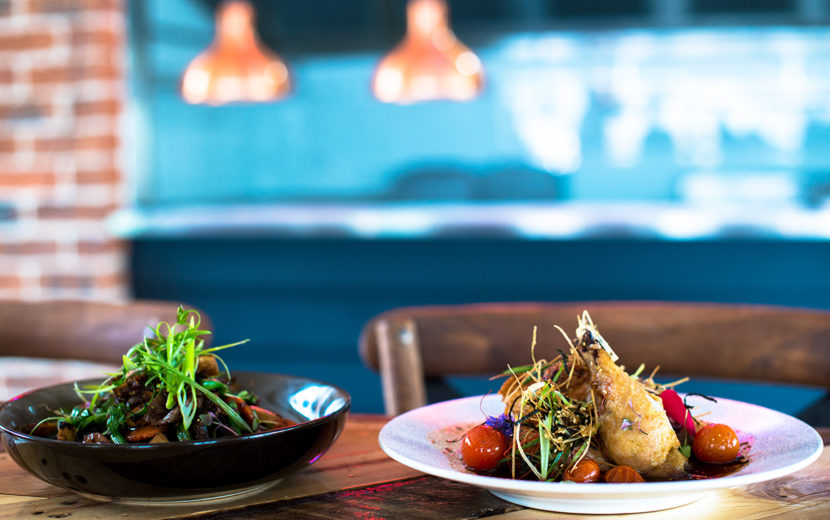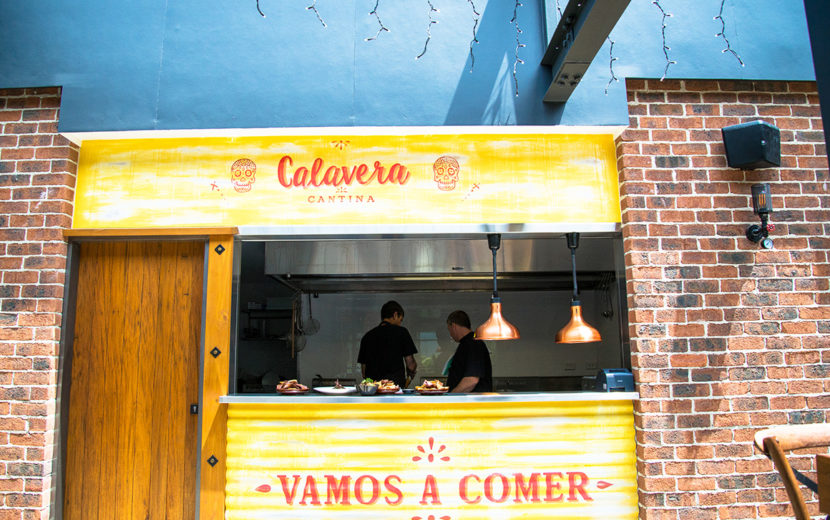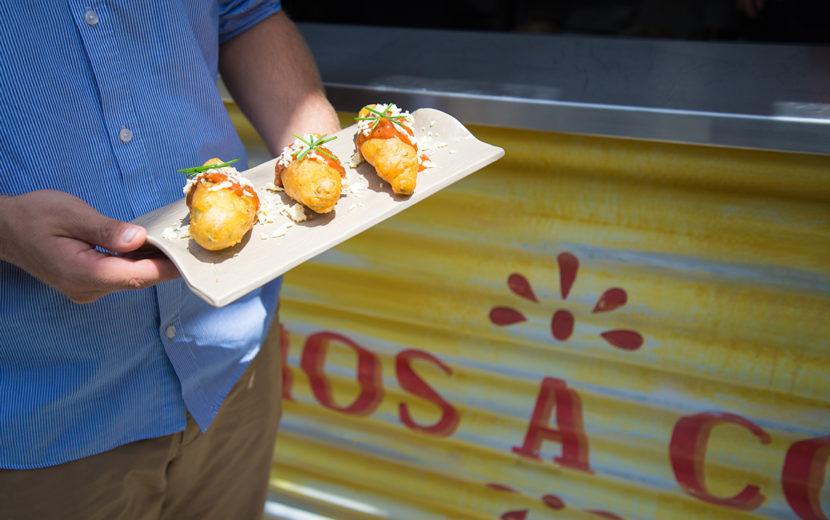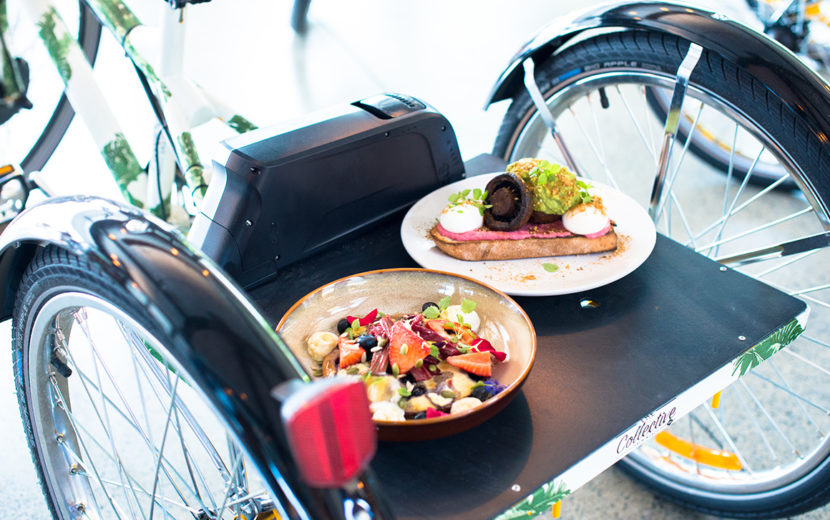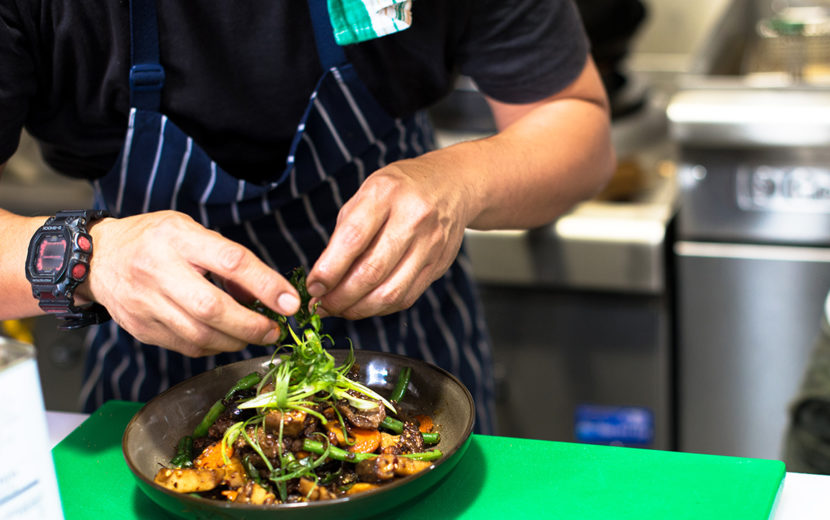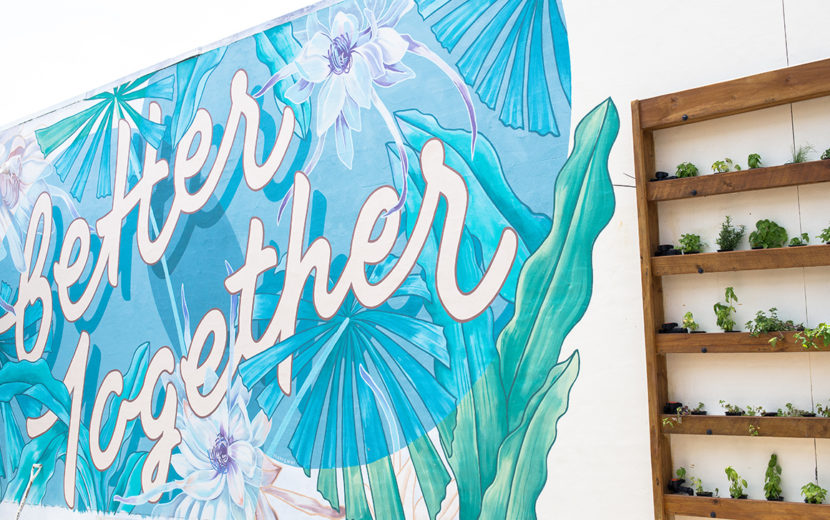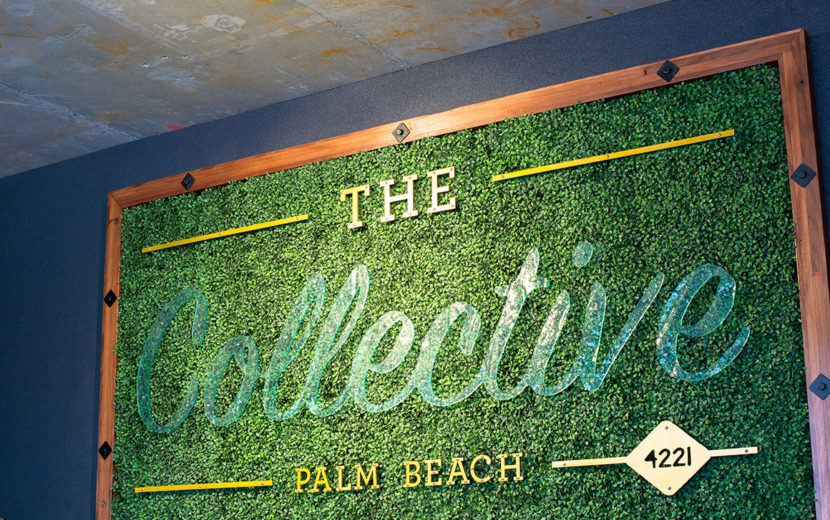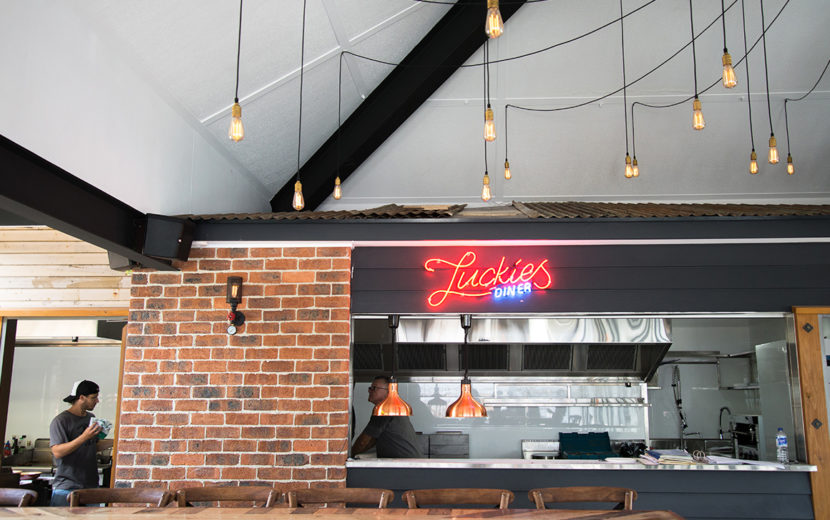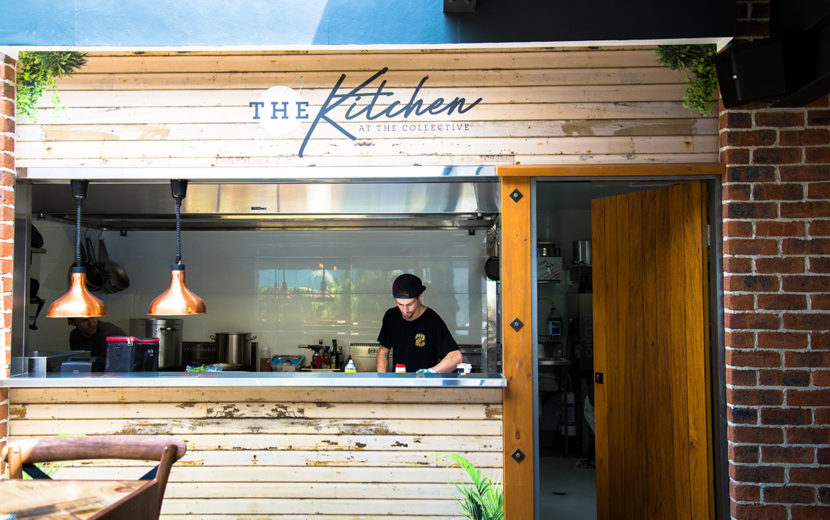 IMAGES COURTESY OF METROPOLIST
Complementing the Southern Gold Coast's vibrant, connected community, The Collective Palm Beach will feature live musical acts, and one main dining area to cater for smaller and larger groups of people with a full restaurant service experience, as well as an interactive market style area including communal tables and dining.
The Gold Coast's best kept secret is no more as patrons will create memorable everyday experiences with exceptional food and drinks in an open and interactive environment.
The Collective Palm Beach is a family business and the collective brainchild of well-known Gold Coast hospitality professional Jeremy Davidson, Sales and Marketing guru Chloe Hubbard, and Businessman and Property developer Wayne Hubbard who, with over 45 years' experience collectively, set out to deliver something that the Gold Coast gastronomy industry has been craving.
Jeremy says "As a family we love food and eating out, and have always craved somewhere that offers a variety of choices of different cuisines in a restaurant service style environment."
He adds "We first started dreaming of the concept while travelling through Europe and eating in the food markets in Spain, where you can easily get lost for a full day in the selection of amazing food stands and atmosphere.
"We are really excited about offering a mixture of well-known operators and chefs, and working collectively to produce a complete customer experience in a beautiful open environment, that offers choice with great service. Palm Beach was a natural choice for us as we live here, but are also excited to see Palmy flourish with a selection of openings that are going to firmly cement the area as a great new dining precinct for the Gold Coast. We are so proud to finally announce that we are opening at midday on Boxing day!"
IMAGES COURTESY OF THE WEEKEND EDITION
Patrons will be spoilt for choice with some of the Gold Coast's finest restaurateurs and chefs collaborating to bring an eclectic tastebud experience. The Collective Palm Beach will be made up of;
- Luckies Diner. Casual American, Burgers, Wings and Sides bought to you by Lucas and Erin Schranz the owners of Easy Street Diner
- The Italian Job (powered by Bread and Butter). Woodfired pizza and tapas brought to you by Jorge Mauleon the owner of Bread and Butter
- Umami. Asian Fusion engineered by Vincent Seng from Mamasan.
- Calavera. Authentic Mexican cuisine.
- The Kitchen @ The Collective. Modern Australian share plates.
- Rooftop @The Collective. Rooftop Bar and Dining complete with seating and couches.
- Two Seasons Coffee roasters. Barista cart with seasonal coffee blends, smoothies and slices.
The vibe will be contagious and all restaurants will be open from 12noon to 9pm, seven days a week, with the exception of The Kitchen @ The Collective which will open from 7am for breakfast each day*.
The Collective Palm Beach opens at midday on Boxing Day – December 26, 2016 and will certainly deliver an entertainment and dining experience like no other ever seen on the Gold Coast.
(*Please note breakfast will commence at 7am from Tuesday 27 th December)